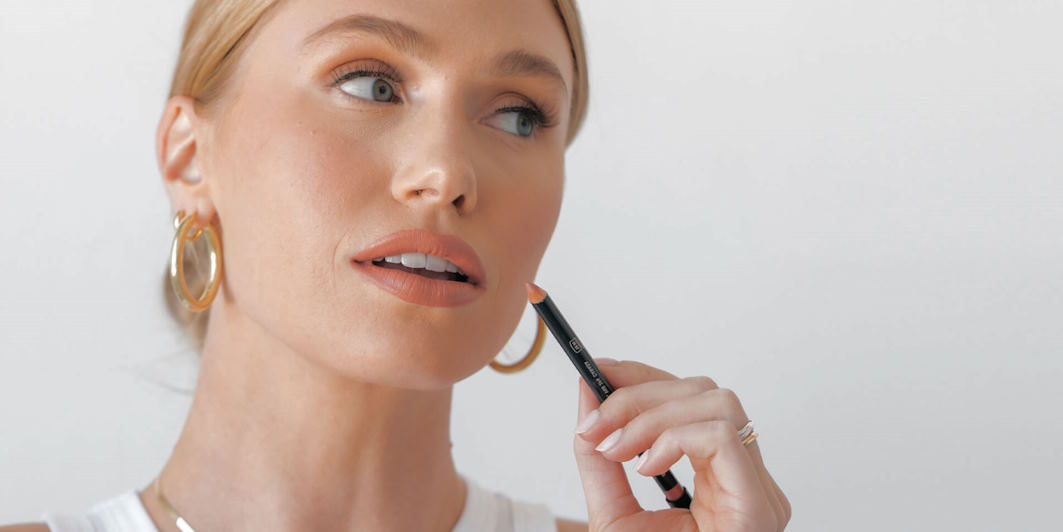 It's not a secret that plump, beautiful lips have always been linked with attractiveness and allure. Although genetics largely determine lip size, makeup artistry provides a way to achieve the same result without the need for invasive procedures. Whether your lips are naturally thin or you desire to accentuate their shape, the realm of makeup offers different methods to create the look of larger lips.
In what ways can I do it?
Prime Your Lips
Lip primers are designed to create an even texture on your lips and help cosmetics products stay in place longer. Apply a thin layer of lip primer to create a smooth base.
Conceal the Edges
If you aim to highlight the shape of your lips, try to apply a touch of concealer around the borders of your lips. In this way, you can not only enhance the definition of your lips but also make the lip color stand out more vibrantly.
Lip Liner
Select a lip liner that complements the hue of your lips or the lipstick you plan to apply. Begin by gently outlining your lips, with extra focus on the cupid's bow and the center of your lower lip. Instead of sticking strictly to your natural lip boundary, extend the line slightly to achieve a plumper look.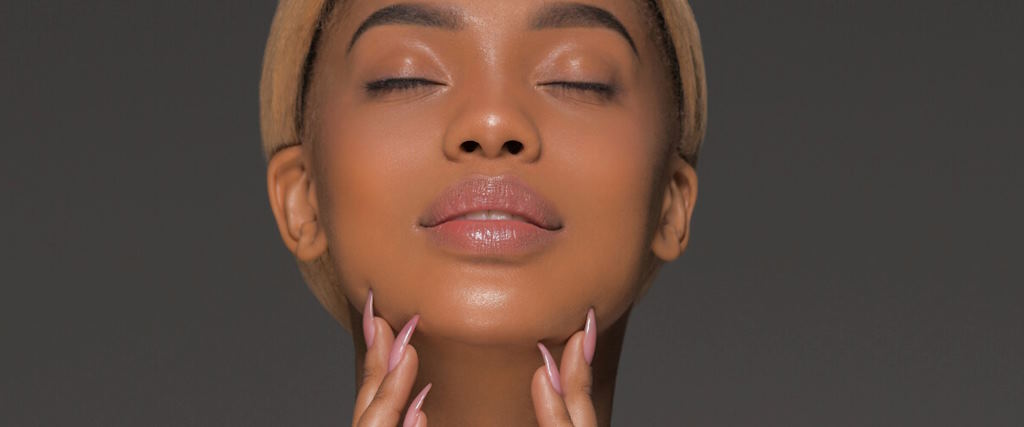 Blend the Liner
To prevent a stark and obvious lip liner, softly blend the line towards the middle of your lips. It creates a subtle gradient effect, giving your lips a more natural and voluminous look.
Lipstick Application
Opt for lipstick that matches your lip liner. Matte products are commonly favored when aiming to make your lips look plumper, as they don't reflect light as much as glossy options, which can cast shadows.
Highlight the Center
To boost the fullness of your lips, apply a hint of highlighter or a lighter lipstick shade to the center of your upper and lower lips. In this way you can attract attention to the plumpest areas of your lips.
Glossy Effect
For an added plumping effect, dab a small quantity of clear lip gloss onto your lower lip. This shine will catch the light and give the impression of more voluminous lips.
Blot and Set
Once you've applied lipstick and gloss, softly pat your lips with a tissue to eliminate any surplus product. It prevents smudging and helps your makeup stay fresh for longer.